About
We value our customers, provide amazing software & services, and fulfil the needs of our customers.
Our Mission
To change your business difficulties into blessing with our simple and straightforward software products and services.

Few benefits of using our products are,
Agile; shorter phases and frequent reassessment
slow and smooth learning curve
An amazing experience with a ton of time and effort saved
Simplify. Automate. Save. Repeat.
WHAT WE STAND FOR
Our Values

We provide non-stop joy to people with the seamless integration of your business and our innovation
Keep it clean
On Time is a wonderful thing
Agile works magic
Always available
Growth is mutual
Ethics, Values, Principles
Our Team
Meet our team that makes those great products.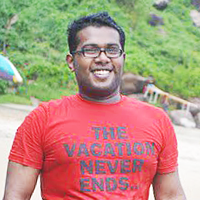 Vivek Stanley
Founder & CEO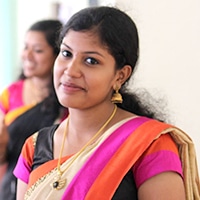 Geethu Raj
Developer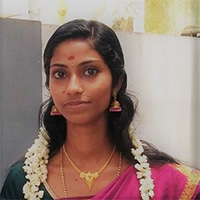 Vaishnavi S
Test Analyst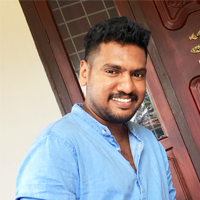 Akhil Raju
Content Writer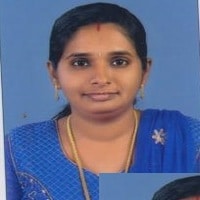 Sonia Sajimon
SEO Analyst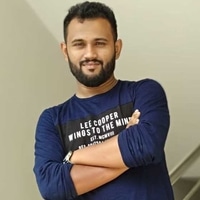 Siyaduddeen Labba
Developer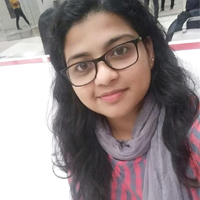 Akshara Baby
Sr. Software Developer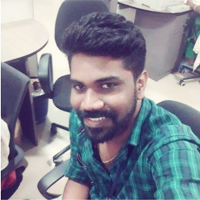 Suraj Radhakrishnan
Front End Developer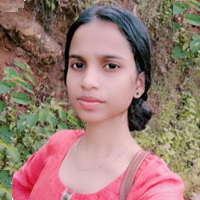 Aruna M
Quality Analyst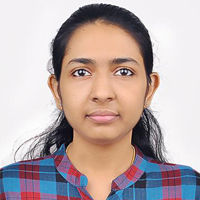 Mincy P K
Software Developer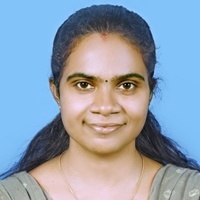 Preethal Jayajdevan
Software Developer
Devassy Nelvin
Junior Software Developer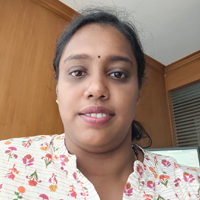 Remya K Baby
HR Manager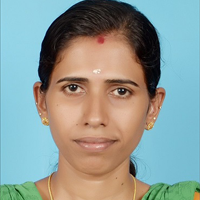 Hema M
Software Developer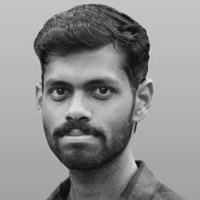 Sreenish C.P
Sr. Software Developer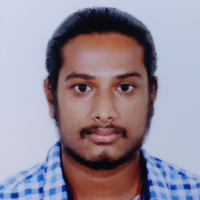 Shijith K.U
Data Management Specialist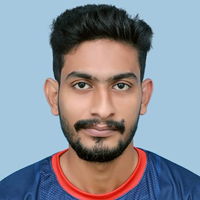 Syam Antony
Data Management Specialist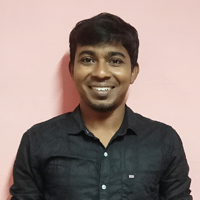 Mohammed Faisal
Quality Analyst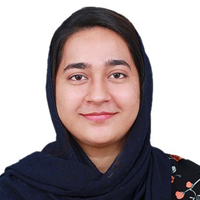 Aaliya Shameem
Customer Success Executive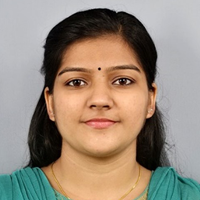 Vidya K T
Software Developer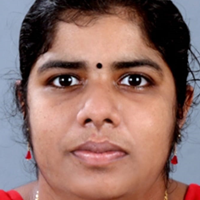 Pinkey V V
Quality Analyst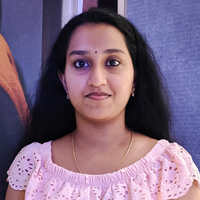 Pratheeksha P S
Quality Analyst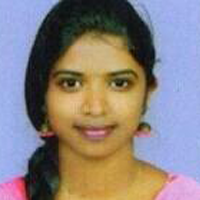 Ailin R
Quality Analyst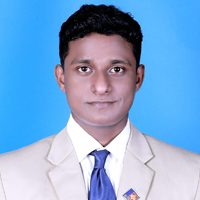 Anto Benny
Customer Success Associate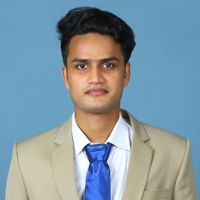 Gainson K Xavier
Customer Success Associate
Are you #passionate #teamplayer #agile #techie #Creative #needFreedom?
We help your business win
We are proud and excited about the products that come out of our development centers. Are you interested?
---
Get A Free Quote